India is going to be the largest market in mobile online poker industry
Online poker continues to grow in the whole world, so more and more players get involved in this game of intelligence and psychology. In many countries poker has already been given the status of official sport, and shows in game tables with the best players from all over the world are popular on every continent. Although casino tournaments are considered to be traditional, nowadays more players choose online poker on computers and mobile devices.
This market grows in the most rapid paces in the world. It is hard to find any country where poker game on the biggest platforms is not so popular, although there are exceptions. One of them is India.
When we watch how famous poker players play in casino, we can hardly find indian players among them. It surprises us, as the population of the country is more than a billion people. Moreover, indians have always been famous for their success in chess — another intellectual game. However, with poker everything is different.
We know names of Vivek Rajkumar and Aditi Agarwal, who became the first indian player of Pro PokerStars team in 2015. However, these players became famous only recently, and the popularity of indian players is difficult to compare with the fame of North America and Europe professionals.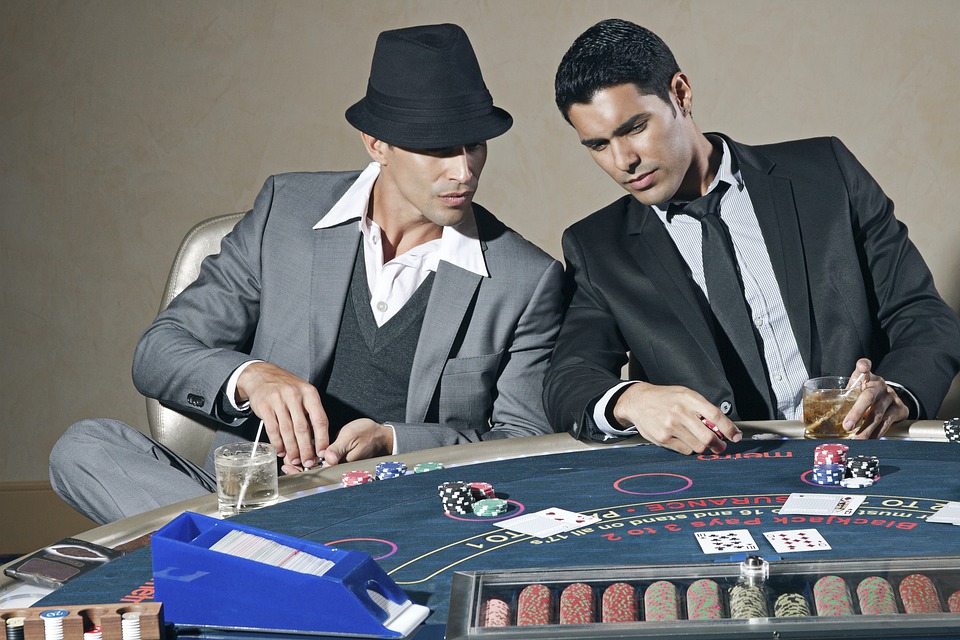 Poker in India was developing very slow and in a special way. It was trying to get the sport status and the position of intellectual game. However, nowadays more and more indian states don't impede from playing online poker and even encourage it. So, more and more players start playing online tournaments. The popularity of poker grows rapidly in India, and the country is preparing for boom of this game. India is a country with the most rapidly developing online market and with 1.2 billions of mobile phone users.
Taking into consideration that the largest sites build their strategy around mobile versions of their rooms, India is the perfect market for online poker. Forthcoming boom of game in India will be connected with mobile online tournaments, available on smartphones and tablets. So the time when thousands of indian professionals come to worldwide arenas is close!
Having received the recognition in different Indian states, poker has already become one of the most popular games in several parts of the country. We are talking here, of course, about Goa and Karnataka with its famous poker rooms and casinos. In Mumbai and Deli, the biggest cities of the country, the number of online poker players is already large. Interesting thing is that poker is quite popular among women in India, while it is traditionally considered to be a men's' game.
For example, female poker player Muskan Seti has won more than $150 thousands online. In interviews she emphasizes that she plans to develop her skills in order to stay the most famous indian female poker player, although poker is her hobby, but not the profession. Seti also notes that popularity of poker in India is very high and many women already play online poker or will follow her path, winning online.
More and more businessmen in India start to see great potential in online poker, which is entering the country. One of the most famous pioneers is Navkiran Singh, who promotes his own poker web site Pokerbaazi. Before finding out about large worldwide platforms, indian players play in local poker rooms, such as Pokerbaazi.
Navkiran Singh notes that now the turnover of online gaming in India is higher than $300 mln, and by 2021 it will be more than 1 billion. However these numbers can grow even more because of forthcoming rapid development of poker in India. When the largest rooms come to India, poker will become the most popular game for mobile gadgets, considering the the number of mobile users in this country.
Very soon the world will find out about plenty of strong players from India, and, probably, the positions of indian poker players in the world will be as high as positions of indian chess players!